Exceptional Quality, Superior Service
By Scheduling Your Free Consultation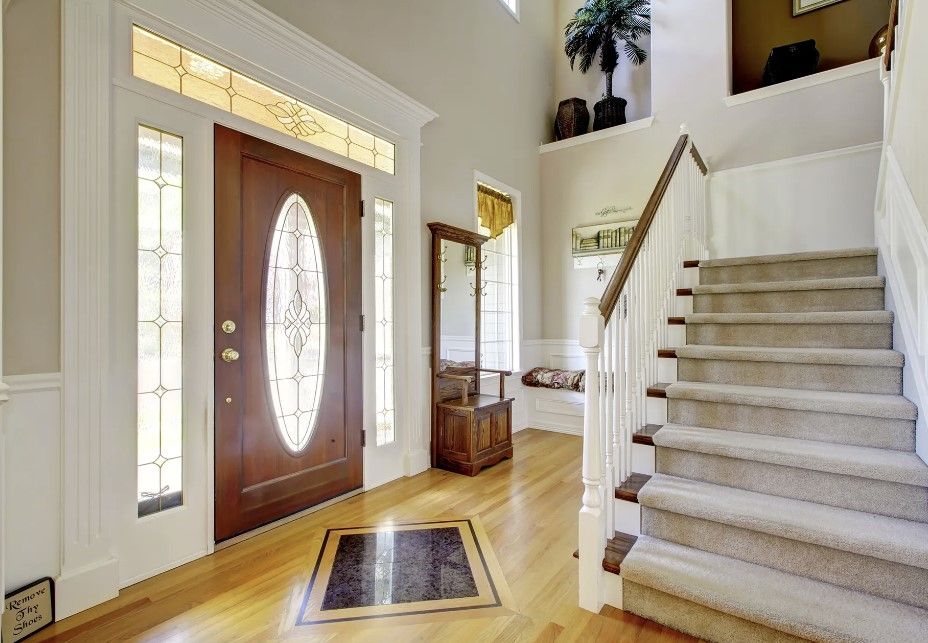 Doors




 Installation in Northern VA, DC, and MD
Doors define our reality as we walk through each passing day, and it should stand to reason why choosing the right doors for your home is so important.

Whether you're looking to spruce up an entryway, improve curb appeal, add a security door for peace of mind, install french doors in your kitchen or tackle any project in-between, Hometown Gutters & Guards can help you find the perfect doors and install them properly so that you can enjoy your beautiful home for years to come.

New doors can make your home more energy efficient – lowering your heating and cooling bills, improve security, and elevate the overall look and beauty of your home.

When we install your doors, we use the latest tools and equipment, attention to detail, and superior craftsmanship to ensure a precise and proper fit.

Every door project is backed by our 100% customer satisfaction guarantee.

Are you interested in having new doors installed in your home?

Click below to get started! We offer free estimates on all our services in Arlington, Reston, Fairfax and the surrounding areas.