Gutter & Downspout Installation
By Scheduling Your Free Consultation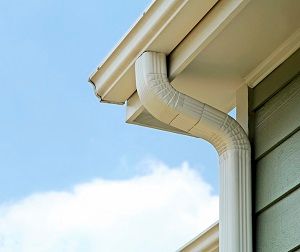 Gutter & Downspout Installation in Reston and DMV area

Well-maintained gutters help protect your home from water damage.

Gutters and downspouts are an essential part of your home's weather protection. By directing water off your roof and away from your foundation, gutters and downspouts help prevent problems such as a roof damage, flooding, and water damage.

Gutters that frequently clog or are damaged can lead to serious problems, including roof and foundation leaks.

At Hometown Gutters & Guards, we provide expert gutter installation services, including Valor gutter guards. We can help you get the right solutions to keep your home fully protected from water damage!

If you're interested in new gutters for your home, click below to get started! We offer free estimates on all our gutter services in Arlington, Reston, Fairfax and the surrounding areas.