Meet the Leadership Team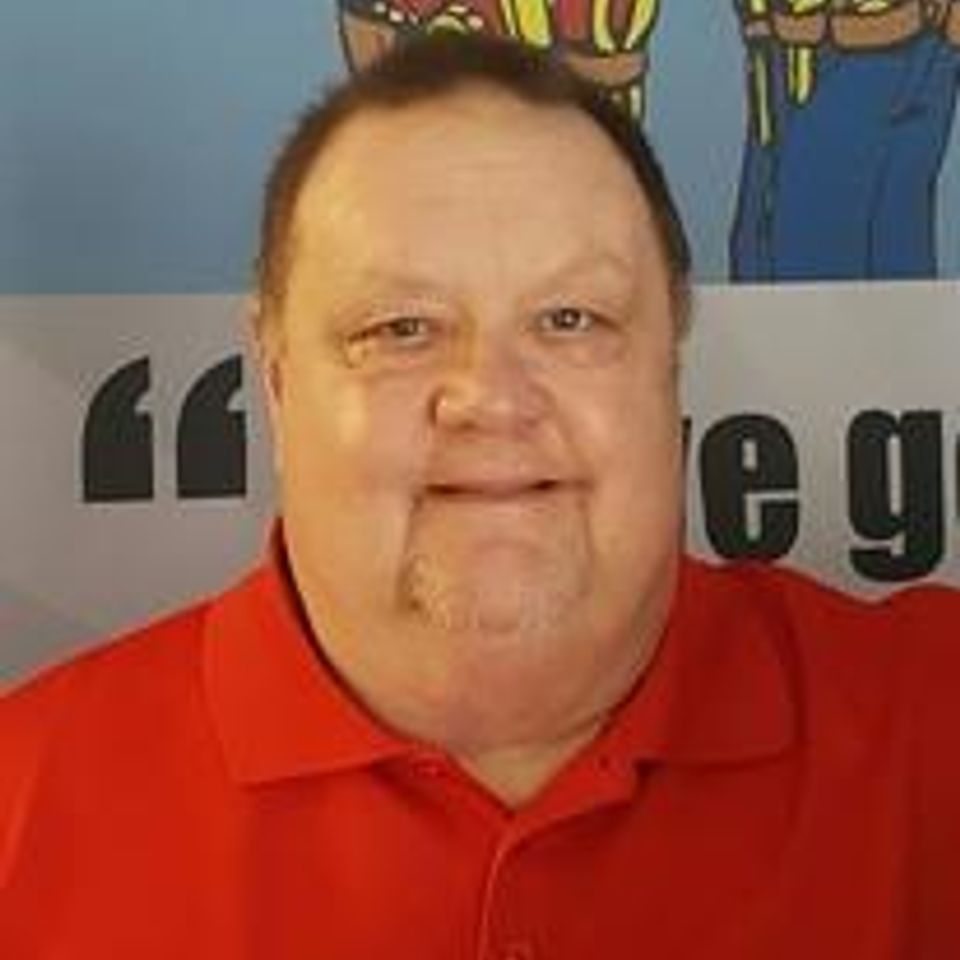 Tom Kahn
Hometown Gutters & Guards
Title: President
Tom Kahn is second generation in the family business and grew up the son of a builder. His father taught him everything he knows about the home construction business. His best advice? "Build a relationship first and do business second." Later in life, Tom's dad began specializing in just gutters and gutter protection. The family has worked hard a building a company that is focused on a small niche market.
At Hometown Gutters and Guards, we are able to offer a product that is state-of-the-art. Through generations of experience, we know we offer the best product on the market today. It is important to us, being a family-run business, to offer a top-quality product, seamless installations, and a memorable experience for our customers. We want our customer's complete satisfaction. After all, our clients are what make us who we are. I am proud to see what we have become and to work with people who care about what we do.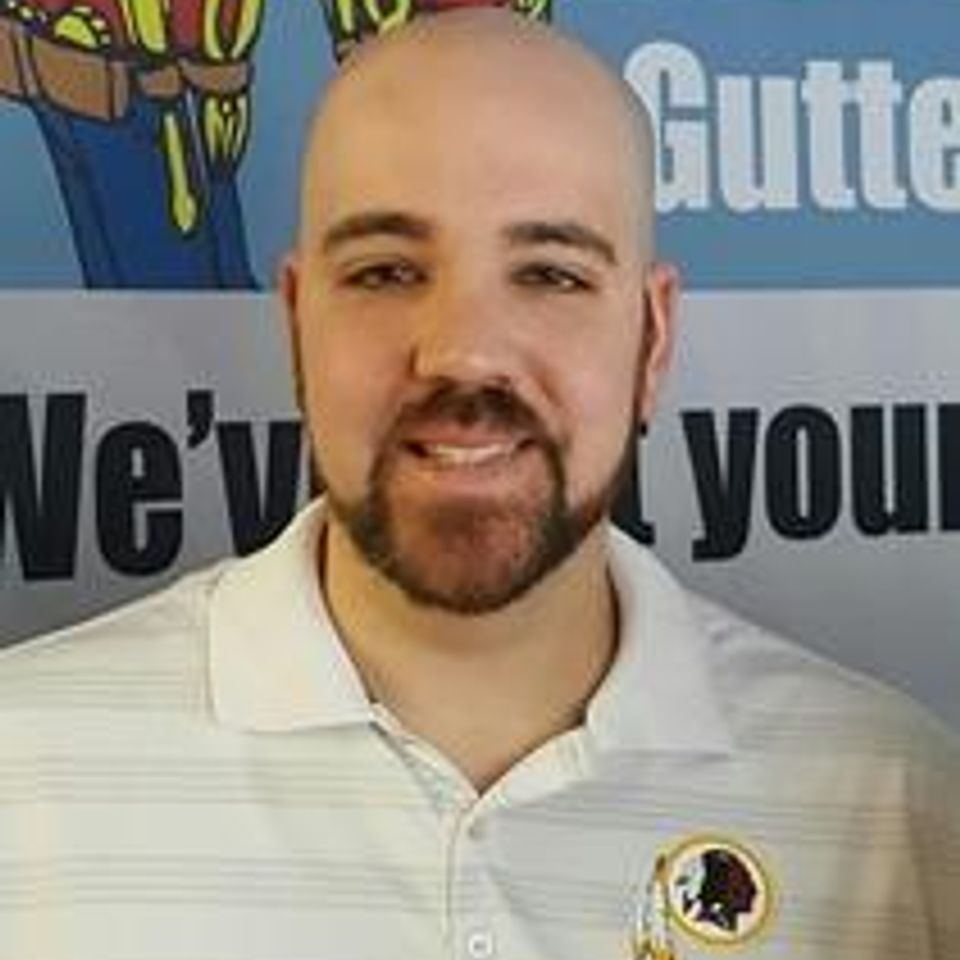 Matt Kahn
Hometown Gutters & Guards
Title: Vice President
Matt Kahn is a third-generation and gutter protection expert. Over the past 17 years, Matt has worked for two of the largest gutter protection companies and gained immense knowledge on the various gutter protection technologies available.
Matt attended Radford University for undergrad with a Bachelor of Science degree, and later received his Master's degree from George Mason University in Exercise Science.
Matt, like his father and grandfather, has immense experience in gutter protection, and believes in an honest and friendly approach towards educating all of our customers, offering a solution and, of course, the best gutter protection on the market.