Window Installation Services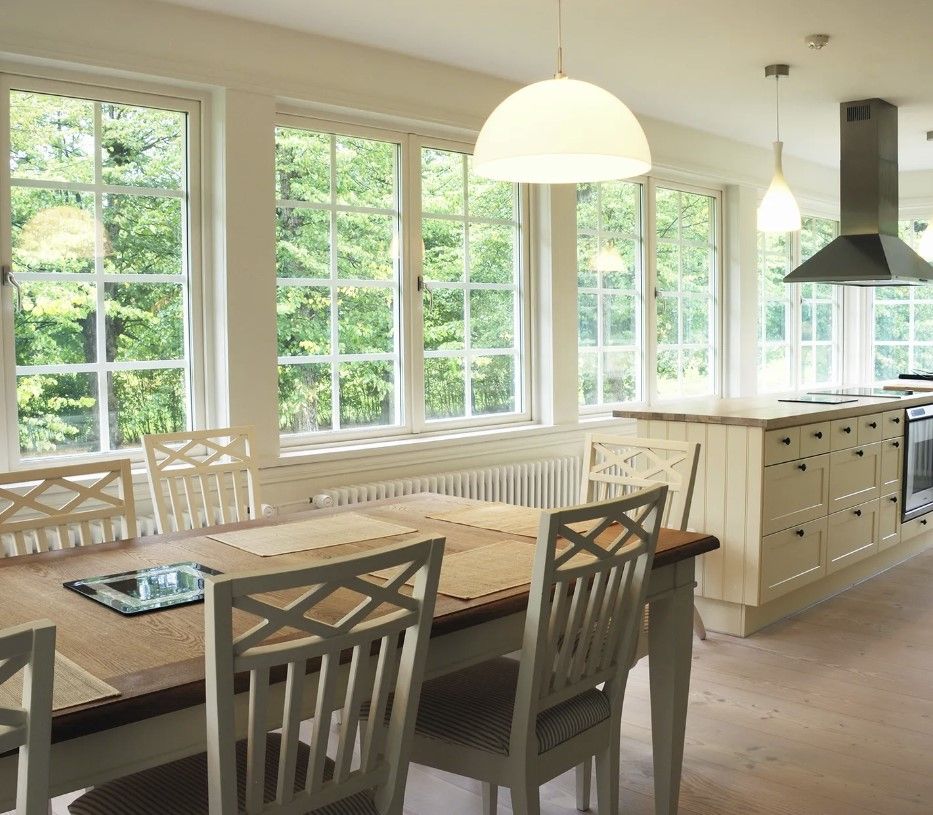 Windows




 Installation in Northern VA, DC, and MD

Are you tired of putting up with old, cracked or drafty windows in your home? New windows can make your home more energy efficient – lowering your heating and cooling bills, improve security, and elevate the overall look and beauty of your home.

At At Hometown Gutters & Guards, we offer a wide variety of different window types and styles, including picture windows, double-hung windows, single-hung windows, slider windows, bay windows and more. Available in wood, aluminum and vinyl, our team of window experts will help you choose the best option for your home. When we install your windows, we use the latest tools and equipment, attention to detail, and superior craftsmanship to ensure a precise and proper fit. Every window project is backed by our 100% customer satisfaction guarantee.

Our experienced team of window professionals will be happy to help point you in the right direction. Contact us today to get started.

Are you interested in having new windows installed in your home?

Click below to get started! We offer free estimates on all our services in Arlington, Reston, Fairfax and the surrounding areas.