By Scheduling Your Free Consultation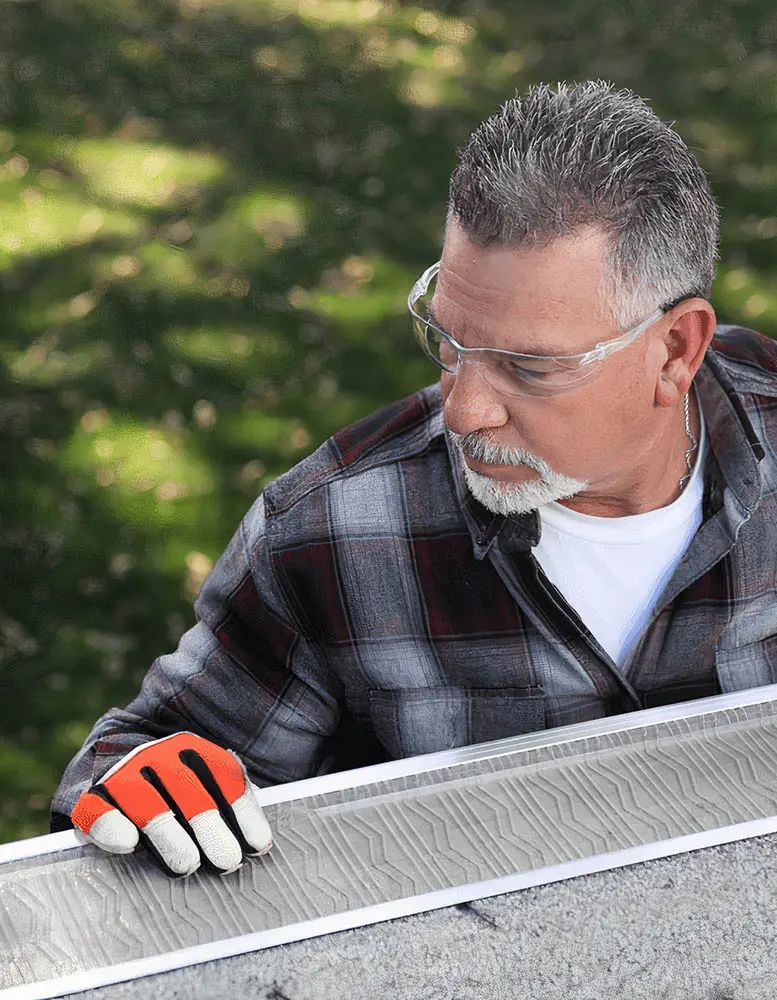 Gutter Guard Company in Arlington, Reston, Fairfax
Gutter guards offer the ideal weather protection for your home

Are you sick and tired of cleaning your gutters? Or are your gutters leaking or sagging?

All of these issues and more can be solved by installing gutter guards with Hometown Gutters & Guards.



Gutter guards are a protective covering placed over the gutter that allows water to enter but blocks leaves, twigs, and other debris.

Installing gutter guards is a "once-and-done" upgrade that will protect your home from all kinds of moisture damage.

Put an end to gutter cleaning with LeafBlaster Pro®  gutter guards.

These gutter guards easily conform to all of the imperfections often found with your existing gutters, including wavy fascia boards or warped sub roofs, allowing for the ultimate gutter guard performance.

If you're interested in gutter guard installation for your home, click below and  get started with an inspection and estimate. We offer free estimates on all our services in Reston, Fairfax, Arlington and the nearby areas.